About Us
Working hard on behalf of simplicity
Our Vision
We are a group of technological motivated professionals with an interest in the development of resources to solve computer/software related problems. We understand that things can turn to the ugly side with computers, and we are here to help you get back to your system in an affordable and convenient fashion. Live Support Remote Assistance powered by Intellixis is a virtual platform which allows us to connect to your troubled computer any time you need technical assistance.
Your Peace of Mind
The service is a permission-based task in which you grant us access to share control of your system, allowing our technicians to make the required adjustment to fix your machine. You are in control of your computer at all the time and you can monitor the session in real time and interact with our technicians via chat or phone.
Always easy for you
Our operational model is basically very simple and it's based on the commitment to be always available to our customers. We invite you to visit our Technical Support Portal to learn more about the services we provide to help you maintain your computers at peak performance.
Contact Us
Easy ways to reach us
Give us a ring
It is hard to believe that Alexander Graham Bell's greatest invention still has a ubiquitous presence in the world of business. Things have change since the original telephone model, but the concept of being at reach still remains the same. So give us a call ….! Thanks Alex ..!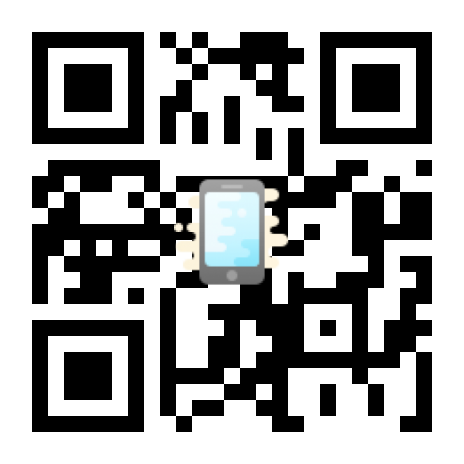 We got mail
For those whom prefer to use their fingers to write an email, we have made it easy. Just send us a message at fixit@intellixis.com and one of our support specialists will contact you within our business hours.
Is chat your thing?
We love to please everybody, so we asked the folks at Intellixis to create a custom chat room for us, and they delivered a n uninstructive Chat Engine which can be seen in the right lower corner of this page
Are you a virtuoso on the tiny keyboard?
Social Media?
Of course, we got that one too.